Most of my week is immersed in business, so it's nice to know that I can wind down over the weekend just by going downtown in my own city...and find just about anything to do! Here are some great ways to "wind down in downtown" Greenville!
Friday Evening:
Enjoy the sights, sounds and family-friendly atmosphere of Greenville Heritage Main Street Fridays at NOMA Square. Sit and relax by the fountain at the Hyatt Regency Greenville, then make your way down Main Street for dinner at Pomegranate on Main. Relax on their outside courtyard as you order a hot tea and begin your meal with hummus and freshly baked pita bread. Then, try the Koobideh Kabob with rice or the Barg Kabob, which features perfectly charbroiled tenderloin, marinated in a traditional Persian blend of onion and saffron. Both are fabulous! Insider's Tip: Many of the items on Pomegranate's menu are gluten-free and delicious choices for vegetarian diets, too!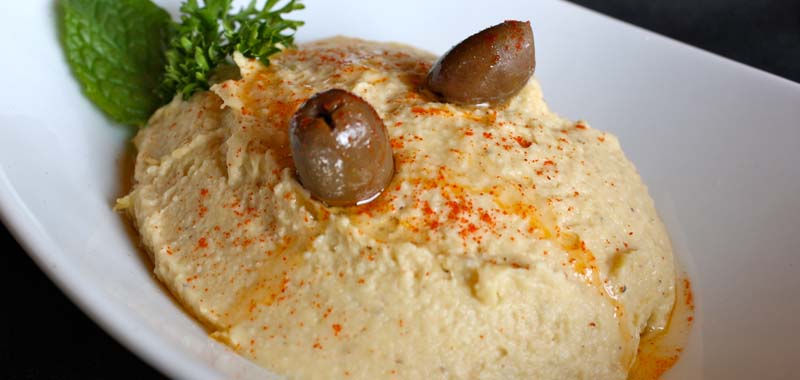 Saturday Morning:
This city is bustling on Saturday mornings! Park on North Main Street and make a stop at Mast General Store for a bit of shopping and fun (parking in the Richardson Street Garage is FREE on Saturdays and bonus...it's located directly behind Mast General!)! I'm always amazed at the extent of the offerings in this great store, and love walking around and spotting all the cool things they have to offer, from hydration packs, maps and shoes to artisan pottery and environmentally friendly soaps and cleaners. They also have those most treasured of southern staples-grits and cornmeal. It's an adventure every time! Insider's Tip: The historical building that currently houses Mast General has been a retail landmark in downtown Greenville since the late 1800s. It's been everything from a dry goods and shoe store to a public market full of smaller shops!
After shopping, head down Main Street to Coffee Underground for brunch. Their Mediterranean omelet with spinach, artichoke, feta, sun-dried tomato, and portabellas is great, or try my favorite....an egg white omelet with a warm toasted whole grain bagel and a side of peanut butter. It's easy to spend a good bit of time here. The atmosphere is very cozy and it's just a great place to hang out! You can sit back, relax and read a book or shhh...don't tell...sometimes I bring my laptop to get some work done, answer some emails and get a jump on the work week ahead.
Saturday Afternoon:
After some work and relaxation, it's time for a brisk walk (you know, a bit of exercise can help you unwind, too!) further down Main Street to the West End and Fluor Field to relax and take in nine innings at a Greenville Drive game! Insider's Tip: This awesome hometown ballpark is modeled after Boston's Fenway Park, complete with its own manual scoreboard, "Pesky's Pole" in right field, and "Green Monster" wall in left field!
Saturday Evening:
After the game, head back up Main Street to one of my favorite places for dinner, Grape Leaf, and enjoy authentic Mediterranean cuisine. A great start to a great meal is their Babaghanoush (broiled eggplant pureed with tahini), then move on to a main course of Shish Tawook (marinated chicken tenderloin skewered and grilled, served with rice) with a Mediterranean salad and warm pita bread. Fabulous! After dinner, a nice walk back to the car under the twinkling street lights of Main Street ends the evening on a relaxing note.
Sunday Morning:
Get up early and begin the day by heading back downtown for a nice run to clear our heads and prepare ourselves for the week ahead. Downtown is ours this time of day, and we'll often see more runners than cars! Feeling adventurous? Jump on the
Swamp Rabbit Trail
towards
Travelers Rest
and the
Café at Williams Hardware
, where both the food and atmosphere are amazing!
THAT Something Extra:
Unwind during the week, too!
Cool sounds aren't just for the weekends! Enjoy moving and grooving to many types of music on Thursday evenings from March through August, too, at Piedmont Natural Gas Downtown Alive! This event also happens at the Hyatt Regency Plaza and runs from 5:30 PM to 8:30 PM.