Our city, Greenville, has amazing choices for date nights out with your sweetie! Here's how my hubby and I do a relaxing night out on the town...THAT Perfect Date Night!
A Flavorful Start:
For a great start to the perfect date night, you can't miss late afternoon/early evening drinks and tapas at The Cazbah. Share a cozy table and settle in with a quintessential Sauvignon Blanc, St. Supery Blanc, and with over one million served, you have to order the Lobster Cigars (fried wontons with lobster, cream cheese and Asian noodles, seaweed salad a special Teriyaki dipping sauce). So delicious...you just may want to share two orders! They are one of the most unique and delicious foods I've ever had, and they're just the right bite for the beginning of a wonderful evening together! Insider's Tip: Park at the River Place Parking Garage and walk north on Main Street to W. McBee Ave for this first stop on your date night. You'll appreciate the views of the Reedy River and Main Street shops as you walk, and bonus...your car will be a super short walk away when you wind up back on River Street at the end of the evening!
Dinner and a Show:
Take a nice walk as you head North on Main Street to College Street for a marvelous meal and playful performance at Greenville's own dinner theater, Cafe and Then Some. Join local "stars," Bubba, Norma Jean, Mary Louise and the rest of the Café crew for a fun night of folksy satire, music, dinner and LOTS of laughter! Insider's Tip: Shows run Wednesday through Saturday at 8:15 PM, with dinner shows beginning at 6:30 PM. Make sure you call for reservations!
Music, Martinis and More:
Head back towards the Reedy River to wind down your romantic evening together with smooth tunes and equally smooth drinks at Blues Boulevard Jazz on River Street. The Miles Davis Pomegranate Martini and Ella Fitzgerald Strawberry Martini are perfect libations to ease you into a jazzy mood. Let the blues sounds from live entertainers transport you to another place and time...a fabulous way to end a perfect date night!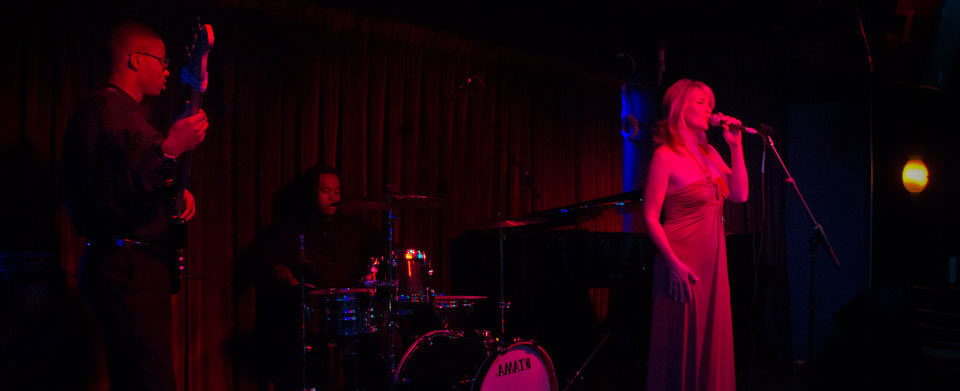 THAT Something Extra:
Take in an outdoor performance:
If outdoor entertainment is what you crave during the warmer weather months, check out the performance schedule at the TD Stage at the Peace Center for the Performing Arts! From the Century BMW Reedy River Concerts to the Fidelity Investments Moonlight Movie Series, there is something for everyone...and every date night!
A restful night's sleep...away from home!
Make your date night even more special by booking a stay at Pettigru Place Bed & Breakfast or Park House Bed & Breakfast! Both offer specials for romantic weekend stays and getaways.