A Place of Faith
True story: In the early 1800s, businessman Vardry McBee donated land for the City of Greenville's first 5 churches. These churches (Baptist, Episcopal, Methodist, Catholic and Presbyterian denominations) were all located in the downtown area and geographically positioned in the form of a cross—with one church at each point and one in the center. Today, people of virtually every faith and doctrine are proud to call greater Greenville home.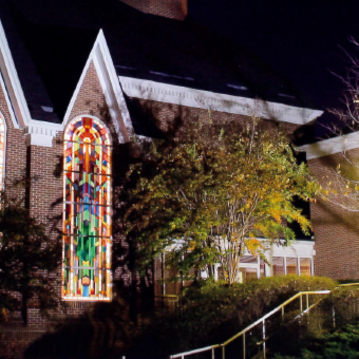 Aldersgate UMC is a community of faith that has much to offer people of all ages....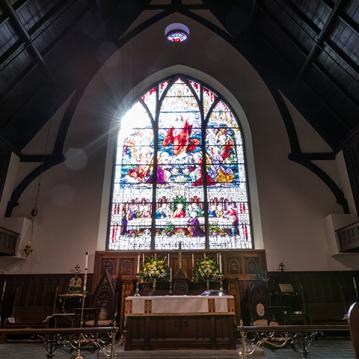 Known as the "Parish in the heart of the city," Christ Church Episcopal is home to a...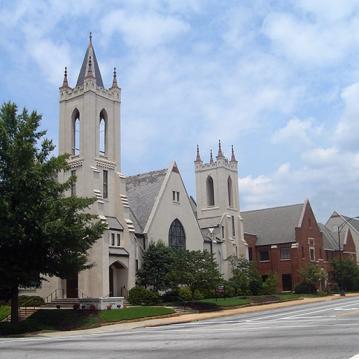 Welcome to First Presbyterian Church, a vibrant and growing community of faith in...