Greenville in the News
Good news about that Greenville spreads fast. And word about Greenville is spreading so fast that we have to work hard to keep up. This is where we do our best to post all the "best," "most," "top" and "coolest" lists we make, the comments the media makes and our latest accolades. Check back regularly. The good news just keeps coming!
Posts from July 2013
Greenville Brew Tours offers a new adventure for tourists and locals to explore the growing local craft beer scene.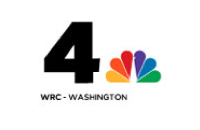 Greenville, S.C., which, coincidentally, is following a similar arc of urban renewal as D.C. is an oasis of food and fun.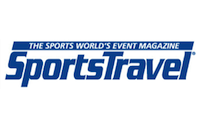 Greenville, South Carolina, is gearing up to host the International Cycling Union's 2014 Para-Cycling World Championships, considered the Super Bowl of para-cycling. It will mark the first time in 16