Greenville in the News
Good news about that Greenville spreads fast. And word about Greenville is spreading so fast that we have to work hard to keep up. This is where we do our best to post all the "best," "most," "top" and "coolest" lists we make, the comments the media makes and our latest accolades. Check back regularly. The good news just keeps coming!
Posts from December 2017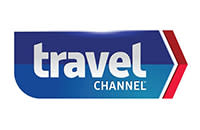 The hottest destinations to visit in 2018.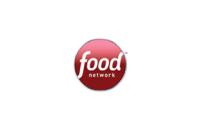 Greenville is South Carolina's rising star on the restaurant scene, but deciding where to eat (and, once there, what to eat) can be overwhelming. Here's a first-timer's guide to some of the best places and dishes to eat in Greenville — #yeahthatgreenville.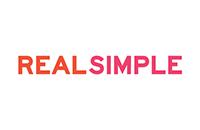 Before you start planning your vacations for 2018, you might want to read this list first. Travel + Leisure (Real Simple's sister publication) just released its annual list, 50 Best Places to Travel in 2018, to inspire everyone's travel decisions in the coming year.