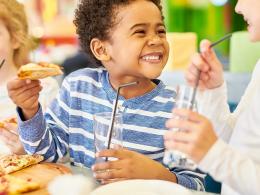 27
May 27 2022 - May 27 2022
Recurring weekly on Friday until May. 27 2022
Parent Free PJ Parties are your chance to have a night to yourselves. Go shopping. Have a dinner date (if you need recommendations, just ask)! Netflix & chill at home?...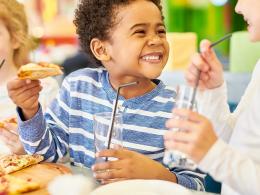 03
Jun 03 2022 - Aug 05 2022
Recurring weekly on Friday until Aug. 05 2022
Need a night on the town? Have a business party to go to? Don't want to leave your kids at home? Greenville Explorers has got you covered! Join them for their PJ Party drop...