Meet the Team: Sales and Convention Services
This is the group dedicated to making your event a success. They have the experience, contacts and skill to take your event from first plans to the moment you turn out the lights. What a relief this team can provide!
We hope you'll take a few minutes to give us a call and discuss the possibilities and opportunities THAT Greenville can offer for your next meeting or convention.
VisitGreenvilleSC 
Sales and Marketing Office
148 River Street, Suite 100
Greenville, SC 29601
Open Monday - Friday: 8:30 a.m. - 5:30 p.m.
Email: meet@visitgreenvillesc.com 
Phone: 864.421.0000
Toll-Free: 800.351.7180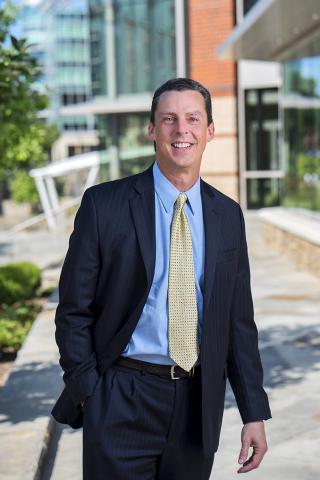 David Montgomery
Vice President, Sales
In addition to leading and supporting the Yeah, THAT Greenville Sales Team, personally identifies and cultivates relationship within the Corporate, Cultural, Fraternal & Military market segments with the goal of having them conduct their meetings & events here in Greenville, SC.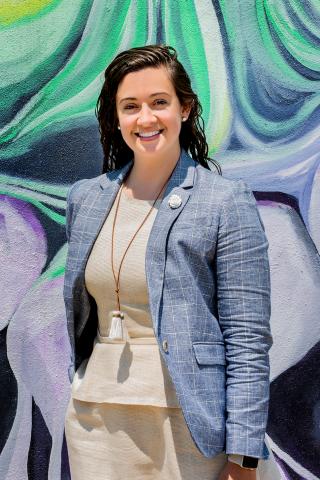 Ashley Owens
Sales Manager
A newer addition to the YEAH team, based in Charlotte, NC, Ashley is focused on both corporate and association groups, with a concentration in NC, KY, TN, MS, AL, FL and all states west of the Mississippi River.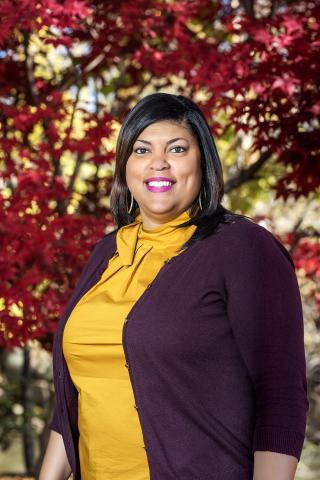 Lori Dobbins
Sales Manager
Lori facilitates relationships between Greenville venue / hotel sales teams and meeting planners in the Faith-Based and Educational market segments, to bring their meetings, conventions, and events to Yeah, THAT Greenville!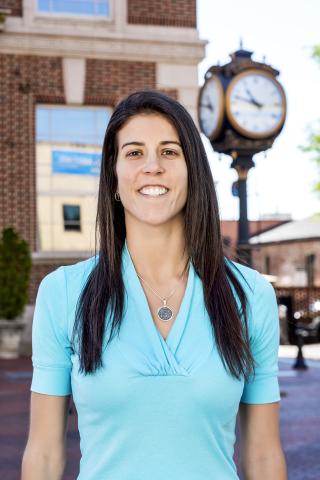 Michelle Nance
Manager of Client Services & Member Engagement
Leads and supports the Membership and Visitor Services Team in providing membership engagement and quality guest experiences. Additionally acts as the liaison between local resources and VGSC's meeting and event clients by helping them plan and host a successful event here in Greenville.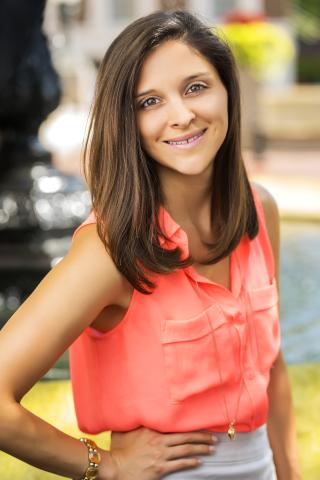 Kelly Nunn
Marketing Manager
Oversees development and implementation of leisure and group sales marketing efforts. Manages VisitGreenvilleSC's merchandise program strategy and implementation.
Nancy Breede
Research Analyst
Responsible for VGSC research functions, including sales account database builds, tourism-related economic indicators, and tourism statistics. Oversees VGSC grant programs and accreditation.