Meet our MVP: Robin!

Every team needs someone who will step up and take the hard balls. But that's enough sports metaphor. You want someone who knows her stuff, gives you the attention you need and makes things easy for you. You've got plenty on your mind, so let Robin handle the tough stuff.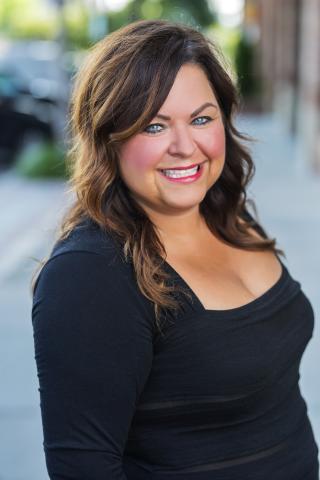 Robin Wright, CSEE
Senior Sales Manager - Sports
"If you're looking for a new city to add to your series of tournaments or a city to host a sporting event—Greenville, SC is the place. We will make sure you have a world-class event in a city that your staff, athletes and spectators will enjoy and want to come back to again and again."