The Wait is Over.
"America's Friendliest City" is waiting for YOU! 

South Carolina is open. Greenville is open. What does that mean? We want you to get a big dose of our Southern hospitality and come on down! (Do we sound like The Price is Right?) Most likely, you've been holed up in your house for the past year. As vaccinations continue to roll out, safety measures are put (and kept) in place, and businesses continue to require masks, six-foot distances, and more (we call it the Greenville Pledge here), we truly feel that you can travel to South Carolina safely, stay for one or two or … ten nights, have an absolute blast—indoors or outdoors, your choice—and when you go home, return healthy. No matter what kind of travel you're looking for, we've got you covered.
So, what are you waiting for? Because we've got a LOT waiting for you. Here are 16 reasons why you shouldn't wait any longer to visit.
We're waiting for you to...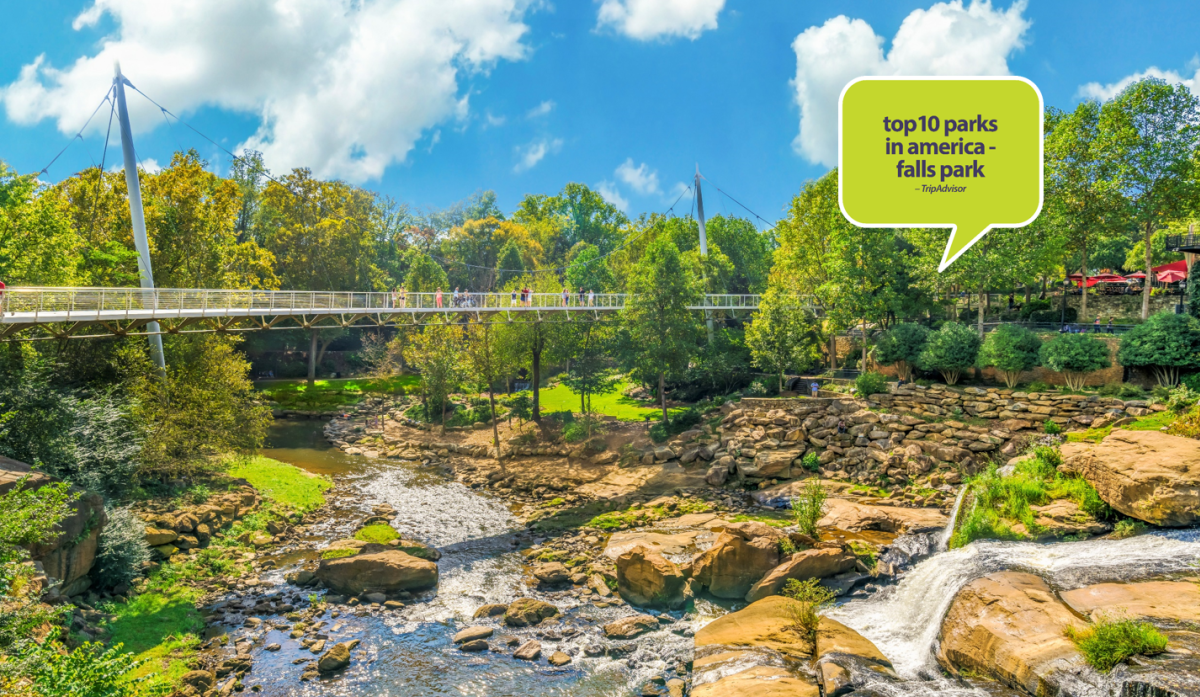 5. ...Say, "Bottoms Up!" at our 18+ Breweries!
Discover the area's hottest breweries, find out what breweries are new on the scene (and who's going to open soon!), pick out the perfect beer tour, and blaze your own Beer Trail with interactive and printable brewery maps. Try them all—it'll be an unbeerlievable experience! 🍺

6. ...Check out our coolest hidden-gem attractions!
There's so much to see, do, experience, and taste in Greenville, SC, but if you've been here, you've likely been to our crown jewel attractions. This tour will take expose the hidden gems you may not have known about to bring your next visit, or your first visit, to a different level. 💎

7. ...Visit Greenville, SC with your pup.
This is the ultimate guide for visitors on where to take your dog while staying in town: from restaurants and breweries, hotels (for pups or with pups), events and shops, parks, and trails. We did the research on pet-friendly Greenville, SC so you don't have to! 🐶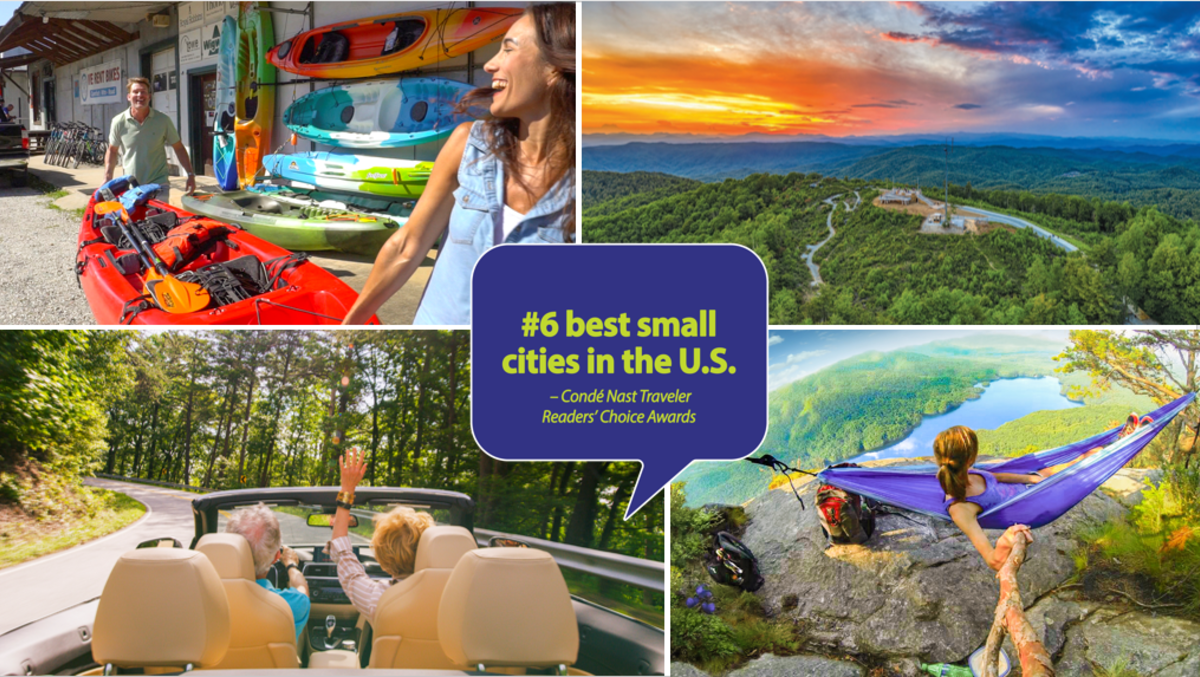 Greenville and the State of South Carolina are committed to the health and safety of our visitors and residents.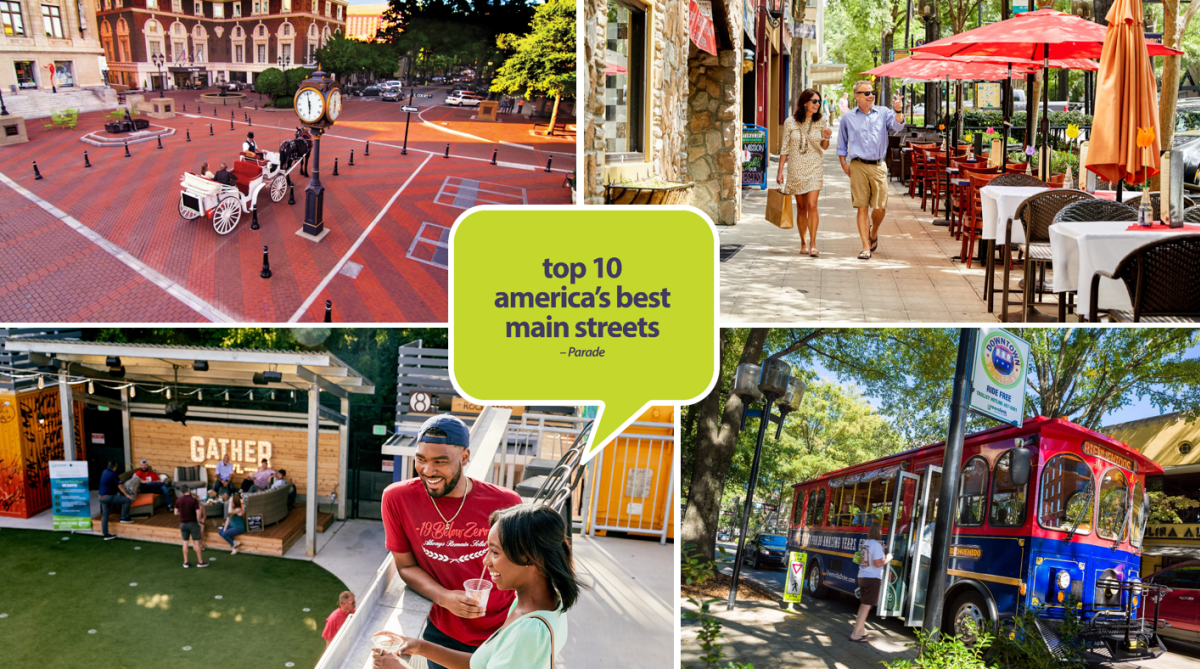 11. ...Buy uniquely-Greenville souvenirs.
Ready for serious retail therapy? With 700+ shops in Greenville, you'll discover a cache of upscale boutiques, name-brand stores, gift shops, and more to satisfy that shopping itch. Whenever you're ready to take a piece of your trip home with you, here are our favorite #yeahTHATgreenville souvenirs that can easily fit into your suitcase. 🧳

12. ...Try 17 fun, fabulous, and free things to do here!
They say the best things in life are free, and Greenville, SC is out to prove them right! Check out these free activities (and low-cost bonus ideas) to help keep you on a budget, so that you can make the most of your trip to the area. From outdoor attractions to exciting events, local history to neat museums, you'll find it here. 🆓

13. ...Explore nature via the area's best hikes.
Greenville is located at the base of the Blue Ridge Mountains, a Southern segment of the Appalachian Mountains range . Hidden among our foothills lay miles upon miles of hiking trails just waiting to be traversed. Here's one possible itinerary for a fun family hiking adventure your kids will be sure to love! 🥾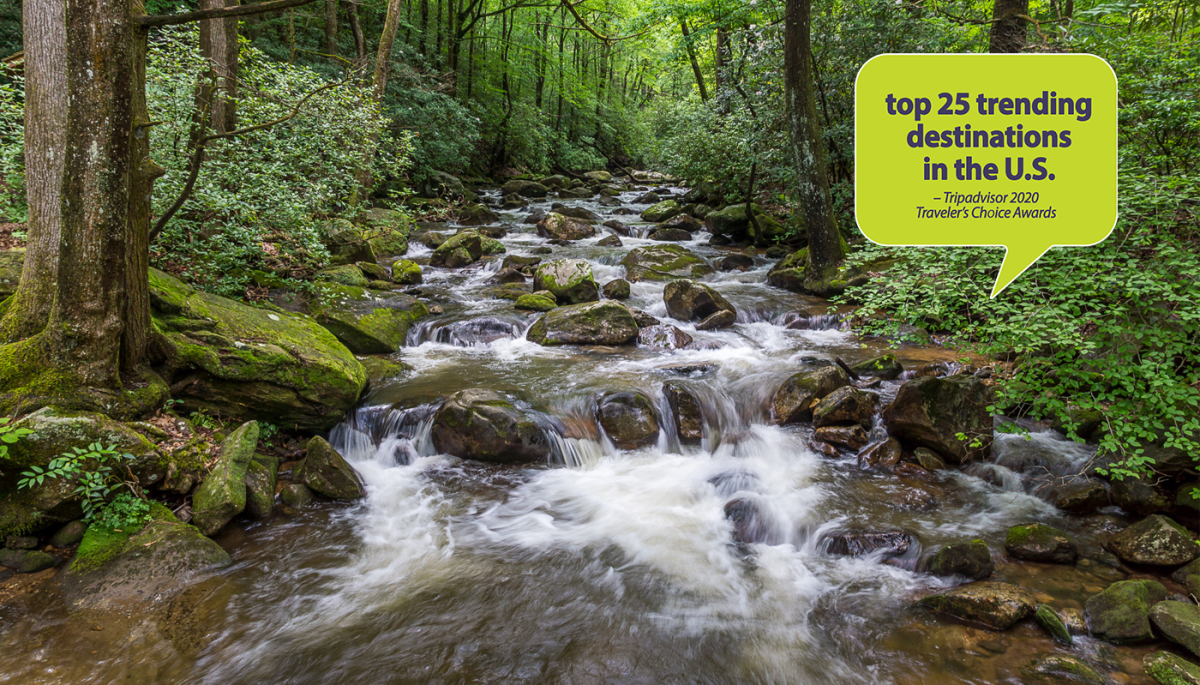 All in all, we're waiting for you to meander down our streets, sidewalks, paths, nature trails, and more—whether by foot, car, trolley, bike, carriage, boat, kayak, or canoe—safely and at your leisure. Remember, the wait IS over. Hope to see you soon!
LAKE KEOWEE

Nothing beats the crystal, blue-green water of this 18,500-acre lake. Swimmers delight in bobbing on rafts at Waterfall Cove and flying through the air at Jumping Rock. Want a little privacy? Moor your boat at any of the lake's 71 islands.

LAKE JOCASSEE

Venture below the water-line of this pristine Appalachian-fed body of water for a surreal, other-worldly view. Divers can explore the old Mount Carmel Baptist Church cemetery, featured in the movie Deliverance, before the Keowee River tributaries were damned in 1973.

LAKE HARTWELL

Simply looking to dip your toes in the water and soak up some rays? Hop on I-85, and head for Sadlers Creek or Lake Hartwell State Parks, both on Lake Hartwell. This huge 56,000-acre lake and recreational wonderland forms part of the border between South Carolina and Georgia. 

LAKE CUNNINGHAM

An abundance of fish, especially largemouth bass, fill this 376-acre beauty, three miles north of Greer. A public park off State Highway 101 has a fishing pier, playground equipment, and a boat ramp. (Boating permit required - 10 HP limit; no swimming allowed.)



GREENVILLE BY THE NUMBERS
Don't wait until you're hangry! Stake (steak?) out a table at one of our 1,000+ restaurants.
Here's Just a Glimpse of the Outdoors in
#yeahthatgreenville