VisitGreenvilleSC Staff Directory

VisitGreenvilleSC is among the most productive economic development organizations in the region, and for good reason. This is a passionate, informed and professional group. Every person here works hard and has celebrated as both the City and County of Greenville have been recognized in a number of rewarding successes. We are here to help—to answer any questions and meet any needs you may have.

We invite you to contact us via phone or email. If you're looking for general information about the greater Greenville area, simply contact our Visitor Center or request a Visitor's Guide online. And if you're exploring possible meetings destinations, we invite you to submit an RFP or call us to learn more about meetings and conventions in Greenville, South Carolina.
 
Visitor Center
City Hall 
206 S. Main Street 
Greenville, SC 29601
Hours: Monday - Friday, 8am-5pm; Saturday 9am-5pm; Sunday 12-4pm 

1.800.717.0023
864.233.0461
visit@visitgreenvillesc.com
Sales and Marketing Office
Innovate Building 
148 River Street, Suite 100
Greenville, SC 29601
Hours: Monday - Friday, 9am-5pm 
1.800.351.7180 
864.421.0000
meet@visitgreenvillesc.com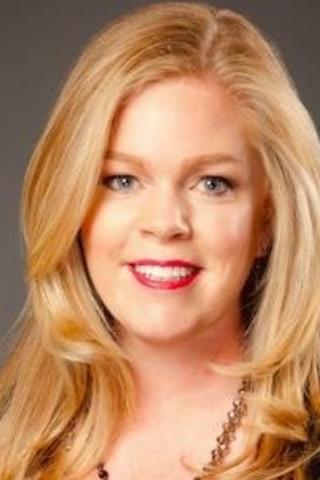 Sheryl Lang
President & CEO
Yeah, THAT Greenville's Newest Vision Provider, Inspirer, Obstacle Jumper, Fundraiser, and Cheerleader for All Things Greenville!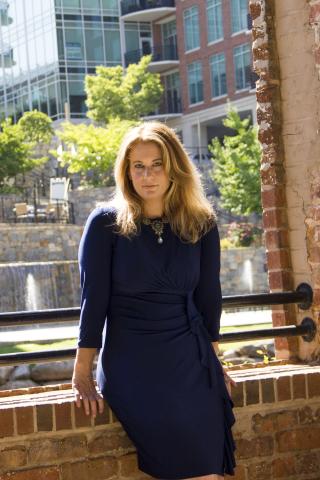 Jennifer Stilwell
Executive Vice President & Chief Strategic Officer
Chief Marketing Officer. yeahTHATgreenville Brand Architect and Navigator. Strategic Thought Leader. Key Contributor to the Creative Process. yeahTHATgreenville Passionista!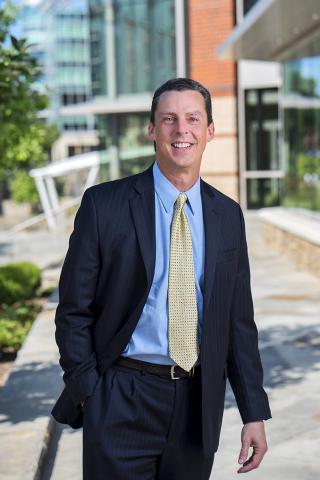 David Montgomery
Vice President, Sales
In addition to leading and supporting the Yeah, THAT Greenville Sales Team, personally identifies and cultivates relationship within the Corporate, Cultural, Fraternal & Military market segments with the goal of having them conduct their meetings & events here in Greenville, SC.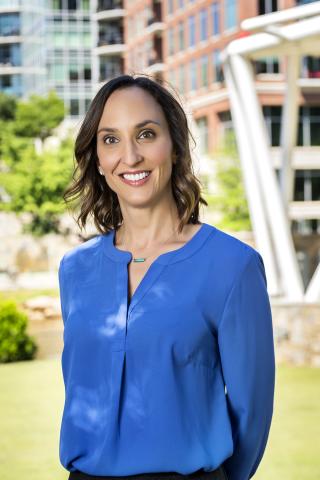 Megan Byrd
Director of Marketing
Leads the Yeah, THAT Greenville Marketing Team in delivering a fully integrated marketing and communications program with the goal of increasing awareness of, and visitation to, Greenville, South Carolina – one of the fastest growing (and most talked about!) destinations in the Southeast.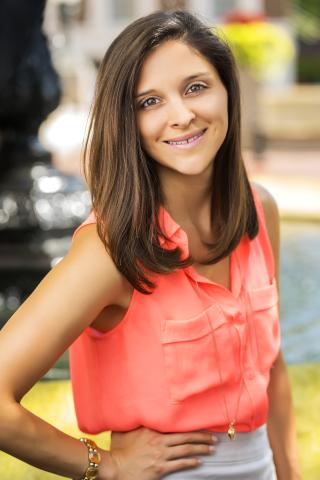 Kelly Nunn
Marketing Manager
Oversees development and implementation of leisure and group sales marketing efforts. Manages VisitGreenvilleSC's merchandise program strategy and implementation.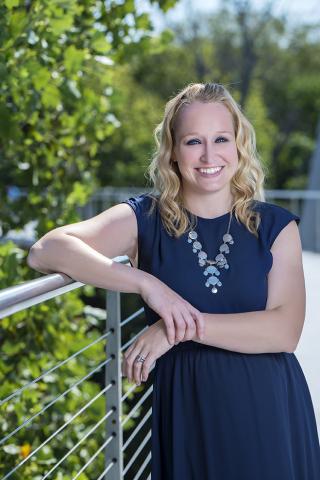 Stephanie Thorn, PDM
Leisure Travel Marketing Project Manager
Oversees and manages the annual Visitor's Guide, VisitGreenvilleSC.com, the eStore, all integrated tourism software (CRM/CMS/eMarketing, etc.), and both original and sponsored digital or print content. Provides internal Marketing & Membership Team support.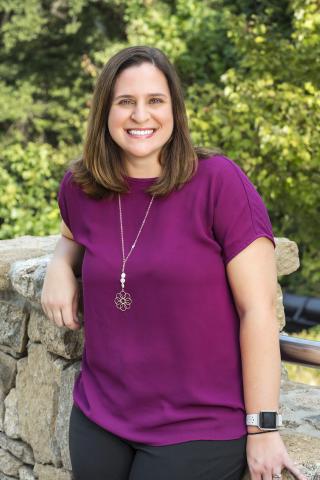 Kira DeLoache
Director of Finance
Responsible for VGSC's daily activities of accounts payable, payroll, budget, grant reporting and reimbursement, revenue, and general ledger. Manages VGSC's human resource functions.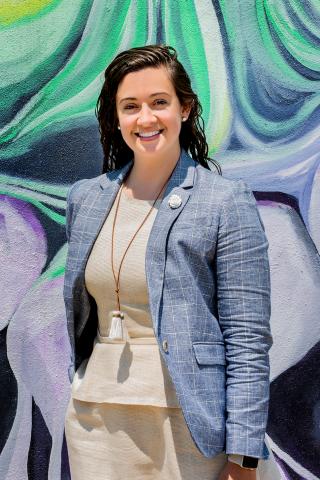 Ashley Owens
Sales Manager
A newer addition to the YEAH team, based in Charlotte, NC, Ashley is focused on both corporate and association groups, with a concentration in NC, KY, TN, MS, AL, FL and all states west of the Mississippi River.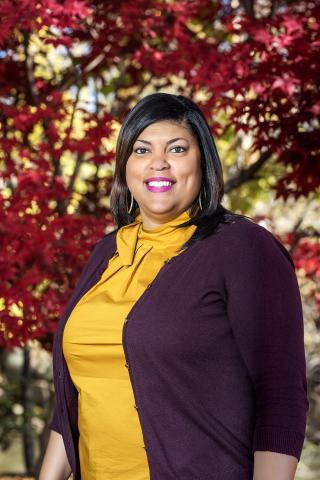 Lori Dobbins
Sales Manager
Lori facilitates relationships between Greenville venue / hotel sales teams and meeting planners in the Faith-Based and Educational market segments, to bring their meetings, conventions, and events to Yeah, THAT Greenville!
Nancy Breede
Research Analyst & Group Sales Project Manager
Responsible for VGSC research functions, including sales account database builds, tourism-related economic indicators, and tourism statistics. Oversees VGSC grant programs and accreditation.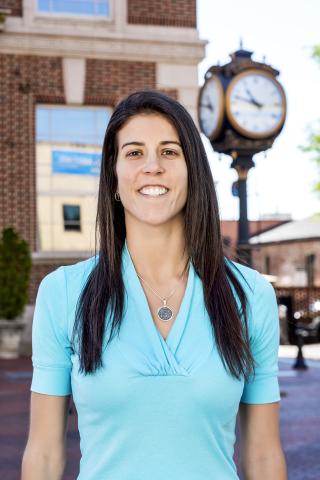 Michelle Nance
Manager, Client Services & Member Engagement
Leads and supports the Membership and Visitor Services Team in providing membership engagement and quality guest experiences. Additionally acts as the liaison between local resources and VGSC's meeting and event clients by helping them plan and host a successful event here in Greenville.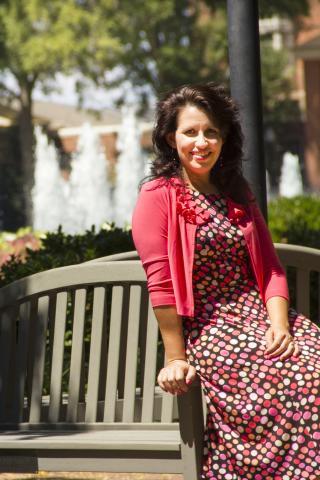 Joanne Karkkanen
Visitor & Member Services Coordinator
Focuses on strengthening partnerships with current members, and acts as their first point of contact. Gives HappyNet training and support, builds relationships with new members and organizations, and keeps the database up-to-date. Fulfills member invoicing renewals and compiles content for event collateral.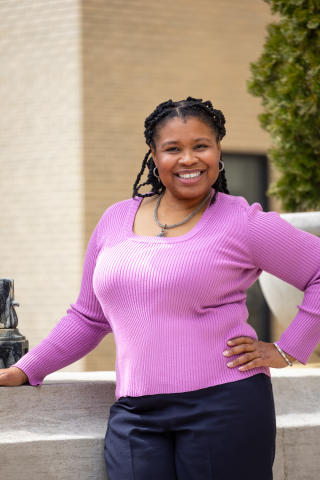 Kendra Williams
Visitor Center Lead Concierge
Manages operations and scheduling at the VisitGreenvilleSC Visitor Center, handles all membership prospecting, manages distribution of Visitor's Guides, and fulfills all member and walk-in merchandise orders.