Greenville in the News
Good news about that Greenville spreads fast. And word about Greenville is spreading so fast that we have to work hard to keep up. This is where we do our best to post all the "best," "most," "top" and "coolest" lists we make, the comments the media makes and our latest accolades. Check back regularly. The good news just keeps coming!
Posts from July 2018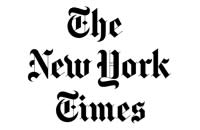 A focus on the award-nominated restaurant, The Anchorage.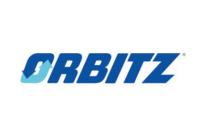 If you've been tasked with planning one, the good news is that every state has some pretty incredible ways to celebrate the bride-to-be's last jaunt with the ladies before the big day. From refined to risque, here are the best party places in every state.