Spectator Sports
While Greenville is a great place to get out and enjoy participating in a variety of sports and activities, sometimes there's nothing more fun than passing thru a turnstile and settling in to the stands to watch the a game or two. From a variety of national tournaments and championships to collegiate sports to minor league hockey and baseball and more, we invite you to pick your passion and enjoy!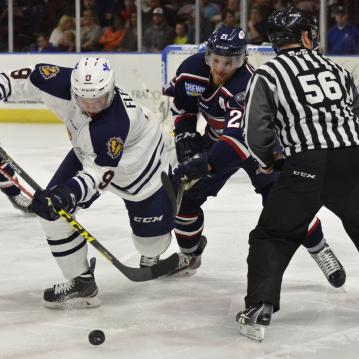 Join the journey towards the Kelly Cup with family-friendly entertainment!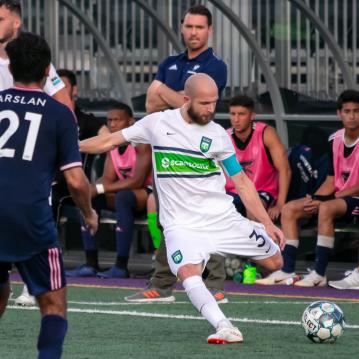 Greenville's new professional soccer team will be called Greenville Triumph Soccer...
Interested in being included (or adding your photos and website) on this page?
Contact Joanne Karkkanen, Visitor & Member Services Coordinator, at jkarkkanen@visitgreenvillesc.com