Greenville Liberty Soccer
Greenville Liberty Soccer Club is a USL W League women's pre-professional soccer team featuring a roster of collegiate stars as well as elite youth players, many of whom have ties to the Upstate region.
Led by head coach and technical director, Julie Carlson, the club is a sister team to the Greenville Triumph, a men's professional team. 
The Liberty enters its second season in 2023 as defending champions of the USL W South Atlantic Region. The club plays twelve matches this season from May to July, with six matches scheduled at home here in Greenville this May and June. The season's matches will be played at Furman's Paladin Stadium and the home opener is on Friday, May 12th at 7pm. Buy your tickets for a thrilling night out today!
 
Be sure to stop by the Liberty Team Store at 22 S. Main St. in downtown Greenville. See you on the pitch!
#LibertyForAll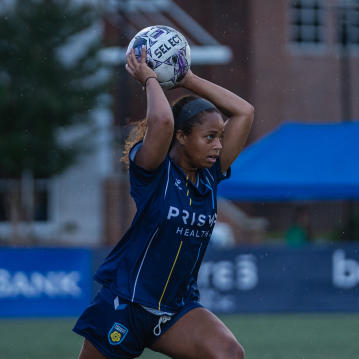 The Upstate's pre-professional women's soccer team playing in the USL W League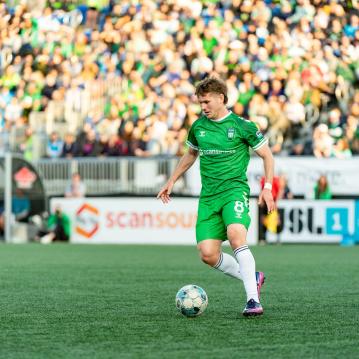 Greenville Triumph Soccer Club is a testament to the community's indomitable spirit.