Greenville Swamp Rabbits Hockey

Okay, we admit that ice hockey might not be the first activity that pops into your mind when you're planning a trip to Greenville, SC. But trust us, a ticket to a Greenville Swamp Rabbits hockey game is a ticket to ride on a freight train of fun! Playing their home games at the Bon Secours Wellness Arena in downtown Greenville, the Swamp Rabbits play a full schedule of games from October to April. If you're in town while they're in season, come on down and watch them kick some tail! (It's a Swamp Rabbit thing…)
The Swamp Rabbits, affiliated with the LA Kings, open the 2022-2023 season on their home ice against the Savannah Ghost Pirates on Friday, October 22nd, 2022. With 72 hockey matches this season (36/home, 36/away), the last home game (prior to any playoff games), is Friday, April 14th, 2023, against the South Carolina Stingrays. Don't miss out on purchasing tickets for some of the most exciting action in sports!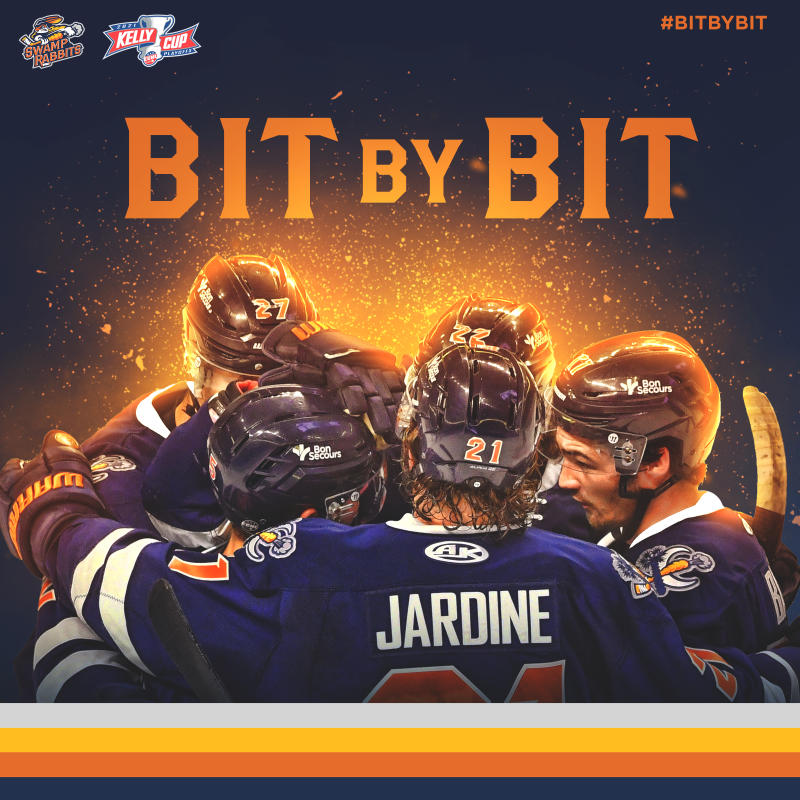 #BitByBit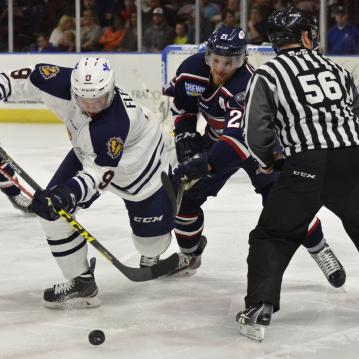 Join the journey towards the Kelly Cup with family-friendly entertainment!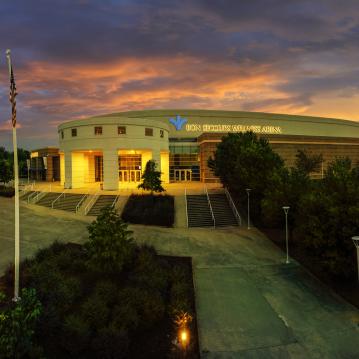 Watch performances in a state-of-the-art venue in the heart of downtown!