Stay in touch! We make a great team.
We want to hear what you have to say. Certainly we love to hear great things. But we also want to hear from you with suggestions or issues that we need to address. After all, that's how we get better. So connect with us and make us your partner in getting better all the time. That's what make a great team.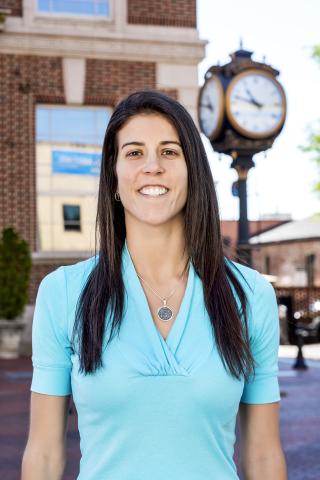 Michelle Nance
Manager of Client Services & Member Engagement
Leads and supports the Membership and Visitor Services Team in providing membership engagement and quality guest experiences. Additionally acts as the liaison between local resources and VGSC's meeting and event clients by helping them plan and host a successful event here in Greenville.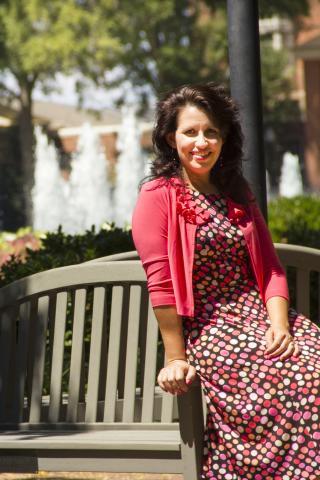 Joanne Karkkanen
Member & Visitor Services Coordinator
Focuses on strengthening partnerships with current members, and acts as their first point of contact. Gives HappyNet training and support, builds relationships with new members and organizations, and keeps the database up-to-date. Fulfills member invoicing renewals and compiles content for event collateral.