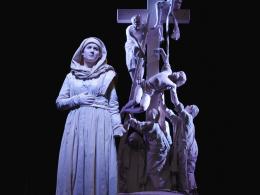 18
Apr 18 2019 - Apr 20 2019
Be challenged and inspired by drama, uplifting music, and life-size re-creations of masterpieces that make up Living Gallery, an Upstate tradition since 1998. Call (864)...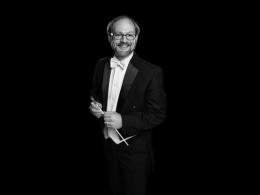 25
Apr 25 2019 - Apr 25 2019
"Mighty Mahler" - The BJUSO finishes its season with Mahler's monumental Symphony No. 1 ("Titan") and the winner of the annual Concerto/Aria Competition. Dr. Michael Moore,...