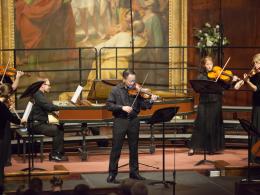 31
Jan 31 2019 - Jan 31 2019
David Kim, concertmaster of The Philadelphia Orchestra, returns to BJU to perform Vivaldi's perennial favorite with members of the BJU Symphony Orchestra under the direction...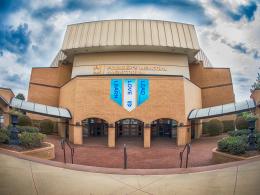 19
Feb 19 2019 - Feb 19 2019
Composed of some of the finest singers in the United States, the American Spiritual Ensemble's mission is to keep the American Negro spiritual alive. Since its inception by...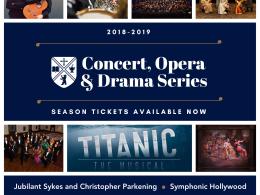 14
Mar 14 2019 - Mar 16 2019
The award-winning musical Titanic pairs grand production values with intimate stories of the passengers and crew of the ship of dreams. Come experience the true story of that...