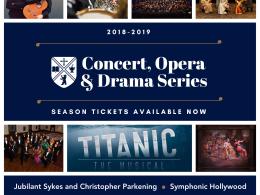 14
Mar 14 2019 - Mar 16 2019
The award-winning musical Titanic pairs grand production values with intimate stories of the passengers and crew of the ship of dreams. Come experience the true story of that...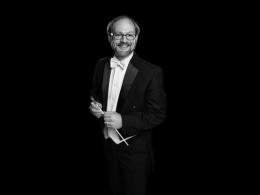 25
Apr 25 2019 - Apr 25 2019
"Mighty Mahler" - The BJUSO finishes its season with Mahler's monumental Symphony No. 1 ("Titan") and the winner of the annual Concerto/Aria Competition. Dr. Michael Moore,...