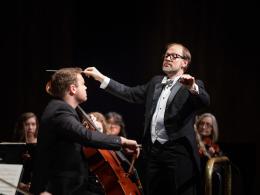 25
Oct 25 2018 - Oct 25 2018
Concert, Opera & Drama Series: Symphonic Hollywood - Featuring the Music of John Williams Renowned Hollywood horn soloist James Thatcher and Grammy Award winning conductor...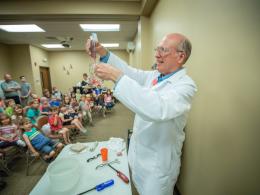 13
Nov 13 2018 - Nov 13 2018
Dates vary between October 18, 2018 - November 13, 2018
Enjoy educational experiences that enhance your homeschooling. Experience a college campus environment up close. Connect with faculty and staff, and benefit from their...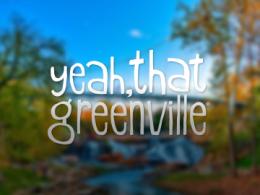 15
Nov 15 2018 - Nov 17 2018
In the ancient kingdom of Britain, family, politics, and lies collide in one of Shakespeare's greatest plays. The Tragedy of King Lear chronicles King Lear's decision to...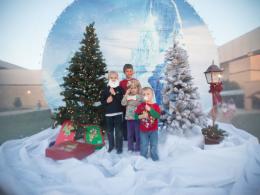 30
Nov 30 2018 - Nov 30 2018
Welcome the Christmas season with your favorite carols and thousands of twinkling lights! And enjoy other activities like choir concerts, Christmas dinner in the Dining Common...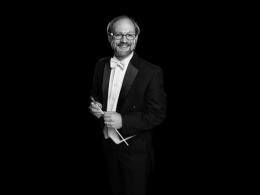 06
Dec 06 2018 - Dec 06 2018
Choral artistry and symphonic glory combine in this joyful celebration of the season featuring the BJU Symphony Orchestra, choirs and soloists under the direction of Dr....