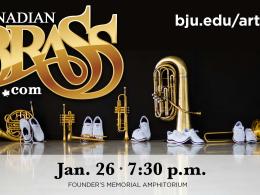 26
Jan 26 2023 - Jan 26 2023
With an international reputation as one of the most popular brass ensembles today, Canadian Brass has truly earned the distinction of "the world's most famous brass group."...
Founder's Memorial Amphitorium, Bob Jones University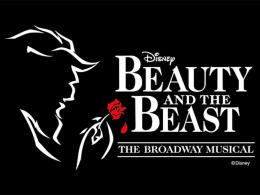 09
Mar 09 2023 - Mar 11 2023
Certain stories carry on from generation to generation and earn the designation "timeless" for good reason. Beauty and the Beast is one such story. Disney's Beauty and the...
Rodeheaver Auditorium at BJU