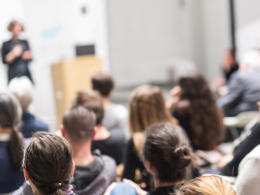 16
Oct 16 2018 - Oct 16 2018
On average we make about 35,000 decisions a day! Couple that with the fact that we do more with less than ever before. As a result, and in hindsight we may find that often...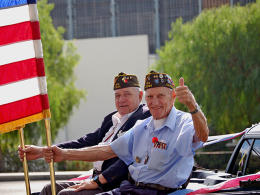 30
Oct 30 2018 - Oct 30 2018
This workshop is designed to help our veterans as they transition from the military life to civilian life. The Interview Skills for Veterans workshop is a practical, hands-on...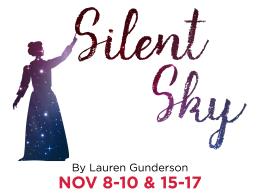 08
Nov 08 2018 - Nov 17 2018
Recurring weekly on Thursday, Friday, Saturday until Nov. 17 2018
A celebration of discovery, originality and curiosity, based on a true story . "When Henrietta Leavitt begins work at the Harvard Observatory in the early 1900s, she isn't...