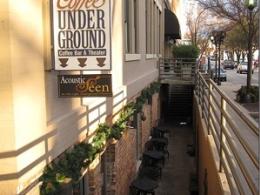 Recurring weekly on Monday
The longest running comedy show in Greenville! Free with purchase every Monday night!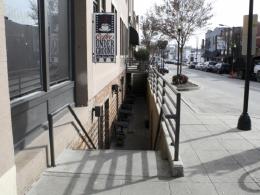 Recurring weekly on Thursday, Friday, Saturday
Alchemy Comedy Theater entertains audiences every Thursday, Friday and Saturday night at Coffee Underground's theater. Although they do feature stand-up and sketch comedy...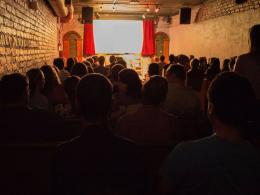 Recurring weekly on Friday
This weekly show features a rotating cast of players bringing you a fast-paced mix of short-form improv games and long-form improv scenes.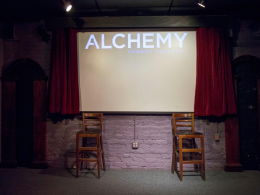 12
Jun 12 2020 - Jun 14 2020
The Greenville Comedy Marathon, presented by Alchemy Comedy Theater, features thirty straight hours (including overnight!) of the best of Greenville comedy!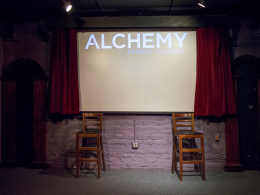 05
Nov 05 2020 - Nov 14 2020
Knock, knock. Who's there? Nearly 300 masters of sketch, improv, and stand-up comedy ready to tickle your funny bone, that's who.