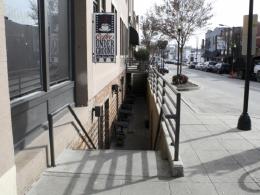 Recurring weekly on Thursday, Friday, Saturday
Alchemy Comedy Theater entertains audiences every Thursday, Friday and Saturday night at Coffee Underground's theater. Although they do feature stand-up and sketch comedy...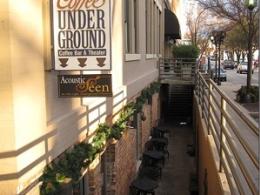 Recurring weekly on Monday
The longest running comedy show in Greenville! Free with purchase every Monday night!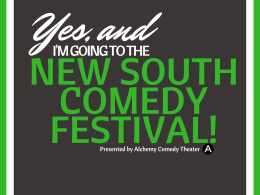 07
Nov 07 2019 - Nov 16 2019
Knock, knock. Who's there? Nearly 300 masters of sketch, improv, and stand-up comedy ready to tickle your funny bone, that's who.