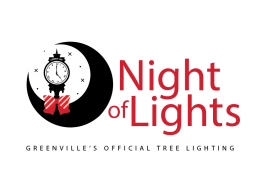 01
Dec 01 2023 - Dec 01 2023
Rock around the 30-foot Christmas Tree adorned with 25,550 LED lights. Located on Main Street in downtown Greenville SC at the intersection of Court Street + Main Street...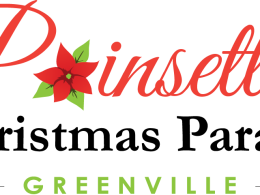 02
Dec 02 2023 - Dec 02 2023
For more than 75 years, the parade has signaled the start of the Christmas season in Greenville. Each year the parade attracts thousands of visitors downtown to view the...
Downtown Greenville - Main Street