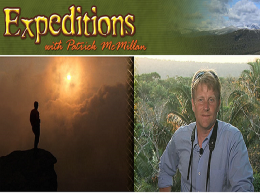 03
Mar 03 2019 - Mar 03 2019
Join Emmy Award winning television host and naturalist Patrick McMillan for an unforgettable adventure on Lake Jocassee. This month Patrick, Brooks and Kay will guide you and...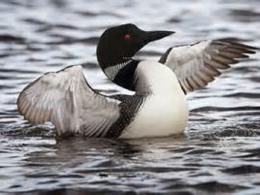 15
Mar 15 2019 - Mar 15 2019
Now, to better understand loon health and behavior, scientists are studying wintering loons in Lake Jocassee, South Carolina – a clear, freshwater ecosystem. Join...