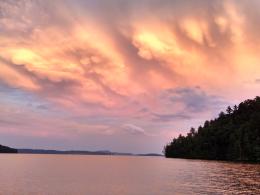 21
May 21 2022 - Oct 01 2022
Recurring weekly on Saturday until Oct. 01 2022
Relax and settle in for a breathtaking Sunset tour. Join Jocassee Lake Tours to explore the wilderness wonder of America's most beautiful lake. Visit the many waterfalls that...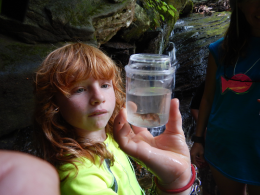 03
Jun 03 2022 - Aug 26 2022
Recurring weekly on Friday until Aug. 26 2022
The mission of JAC is to provide a day of adventure and discovery around Lake Jocassee, giving children, parents, and grandparents a day to remember. While this nature camp is...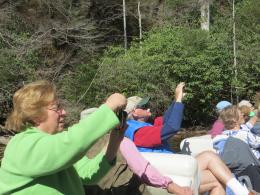 Recurring monthly on the 1st Sunday
On the first Sunday of every month, a knowledgeable naturalist educator will guide you and your family on a tour of the features that make the gorges region a biological...