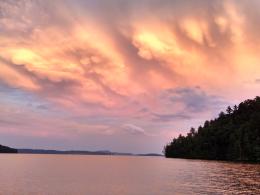 08
Oct 08 2022 - Nov 05 2022
Recurring weekly on Saturday until Nov. 05 2022
Relax and settle in for a breathtaking Sunset tour. Join Jocassee Lake Tours to explore the wilderness wonder of America's most beautiful lake. Visit the many waterfalls that...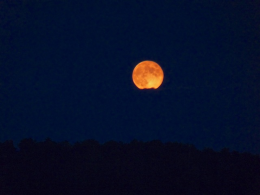 09
Oct 09 2022 - Nov 08 2022
Dates vary between April 16, 2022 - November 8, 2022
Once a month, on the evening of the rising of the full moon, join Jocassee Lake Tours for a tranquil, convivial three hours or so on the lake. You'll visit some waterfalls,...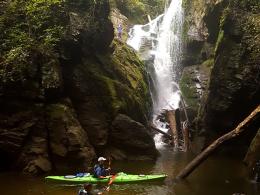 09
Oct 09 2022 - Oct 23 2022
Recurring weekly on Sunday until Oct. 23 2022
9000 surface acres, 90 miles of wild shoreline, 4 mountain rivers, 6 named waterfalls, countless smaller falls and myriad creeks and streams. So come on…you don't really think...