Greenville Chautauqua Society
Chautauqua is more than just a performance, it's a chance to watch history come alive. Debate the constitution with our forefathers, laugh out loud with Mark Twain or get arrested alongside Rosa Parks. Chautauqua is dedicated to telling stories, and having these histories heard.

Winter Chautauqua is held one weekend in February.

The History Comes Alive Festival in June offers ten-days of live history and nonstop fun for the whole family! Five different shows performed by nationally acclaimed historical interpreters and other events . Morning discussions with performers, daytime shows indoors and evenings outdoors under the Chautauqua tent.
Click the drop down below for
more info on this listing
General Information
Days Open:

2023 festival Dates: February 10-12, June 9-18
Attractions
Parking Fee:

Available onsite and nearby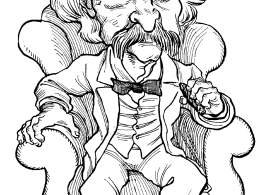 10
Feb 10 2023 - Feb 10 2023
Free. Registration required. Mark Twain was arguably America's first celebrity. Everybody knows Mark Twain. He is the most quoted humorist ever. His fictional characters, Tom...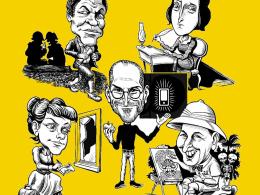 09
Jun 09 2023 - Jun 18 2023
Step back in time to interact with people who helped shape our world. Get ready to laugh, cry and flat out have a great time at this family friendly festival. Daily live shows...
Various locations in Greenville