Greenville Theatre
Greenville Theatre performs for more people than any other producing theatre in South
Carolina. They are proudly celebrating their 96th season this year!

Their home is a beautiful mid-century modern, 571 seat proscenium stage theatre. Located on historic Heritage Green, Greenville's cultural campus, they attract the largest audiences of any local company in the state, performing for over 85,000 theatregoers a season. They pride themselves in showcasing incredible local talent, producing Broadway caliber productions, and being a destination of choice. They also offer an educational program that impacts over 35,000 schoolchildren a year.

They are proud to have been voted "Best of the Upstate" for six consecutive years. Greenville Theatre is the Upstate's oldest and largest producing professional theatre. As an organization, they strive to inspire, educate, entertain, and connect the community through necessary art and storytelling.

Tours and classes are offered. Call the Box Office at (864) 233-6238 or visit greenvilletheatre.org.
Click the drop down below for
more info on this listing
General Information
ADA Compliant:

100% Smoke Free:

Payment Methods Accepted:

Cash
American Express
Discover
Master Card
Visa

Discounts Offered:

Group Discounts
Senior
Student
Other See Company Website

Bus Parking Available:
Attractions
Parking Fee:

Free after 5pm and weekend

Outdoor Picnic Area:

Group Rates Available:
Venue Information
Indoor Venue:

Audience Seating: Indoor:

571

A/V Equipment Available:

Full Bar: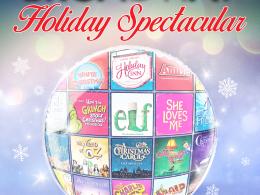 08
Dec 08 2022 - Dec 18 2022
Recurring weekly on Sunday, Tuesday, Thursday, Friday, Saturday until Dec. 18 2022
Broadway Holiday Spectacular An Original Greenville Theatre Revue Enjoy Greenville Theatre's sparkling new Holiday show for the whole family! This incredible concert will...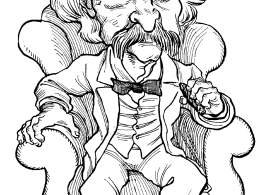 11
Feb 11 2023 - Feb 11 2023
FREE. Registration required. Mark Twain was arguably America's first celebrity. Everybody knows Mark Twain. He is the most quoted humorist ever. His fictional characters, Tom...