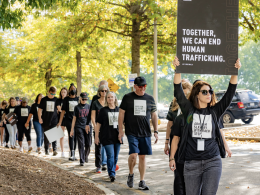 15
Oct 15 2022 - Oct 15 2022
Jasmine Road is co-hosting the Walk for Freedom with the Upstate Human Trafficking Task Force as part of A21's global day of awareness for human trafficking. The 1.5 mile walk...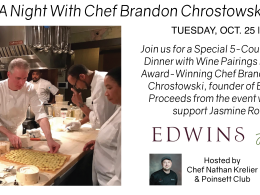 25
Oct 25 2022 - Oct 25 2022
Chef Brandon Edwin Chrostowski is joining forces with the Poinsett Club and Jasmine Road to host a special five-course dinner at 6pm Tuesday, Oct. 25 with proceeds benefitting...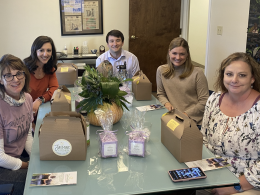 26
Oct 26 2022 - Oct 26 2022
You're invited to join Jasmine Road for their 6th Annual Rooted in Love Luncheon at noon on Wednesday, Oct. 26. At our virtual luncheon, you will hear from members of our...