Trailblazer Park
Located in Travelers Rest, SC near the Blue Ridge Mountains and Furman University, Trailblazer Park is the region's newest performing arts and cultural center featuring panoramic mountain views, a covered pavilion that hosts the Travelers Rest Farmers Market, festival grounds, and an open-air amphitheater. Cyclists and pedestrians can access Trailblazer Park via a spur trail connection to the Prisma Health Swamp Rabbit Trail, a multi-use green-way system that runs along the Reedy River connecting the old railway system between Greenville and Travelers Rest.
Click the drop down below for
more info on this listing
Facility Info
Description

For questions about the space call: 864-834-7958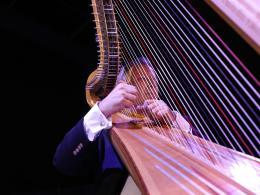 01
Apr 01 2023 - Apr 01 2023
Our Faith Pop-Up concert at Trailblazer Park (235 Trailblazer Dr, Travelers Rest, SC 29690) is a portrayal of the joys and travails of "Faith" in all its variety, featuring...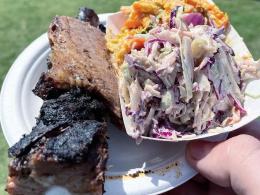 15
Apr 15 2023 - Apr 15 2023
Join Southern Roots on April 15th at Trailblazer Park for a reunion unlike any other! Come enjoy delicious BBQ bites from some amazing local and guest pitmasters and chefs,...