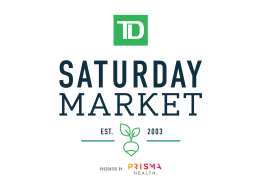 01
Oct 01 2022 - Oct 29 2022
Recurring weekly on Saturday until Oct. 29 2022
Enjoy fresh, locally-sourced produce and farm products each Saturday morning in downtown Greenville, from May through October, at downtown Greenville's farmer's market.
Main St (Court St-Washington St)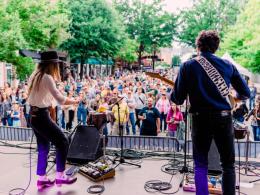 13
Oct 13 2022 - Oct 16 2022
Come and celebrate the autumn season at the Bank of America Fall for Greenville, presented by Pepsi. This family-friendly three-day smorgasbord of food and entertainment...