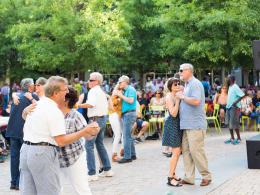 06
Aug 06 2021 - Sep 24 2021
Recurring weekly on Friday until Sep. 24 2021
Wind up the work week at Greenville Heritage FCU Main Street Fridays presented by Pepsi, listening and dancing to the best in musical entertainment. This weekly music series...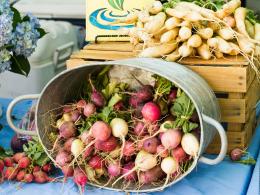 07
Aug 07 2021 - Oct 30 2021
Recurring weekly on Saturday until Oct. 30 2021
Welcome to the TD Saturday Market, kicking off the season Saturday, May 1 Before your Trip to the Market: Know before you go – make a shopping list. Bring reusable bags....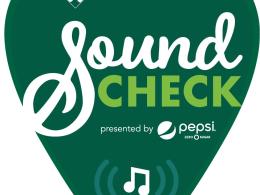 11
Aug 11 2021 - Sep 29 2021
Recurring weekly on Wednesday until Sep. 29 2021
Enjoy live music on the Peace Center Amphitheatre Stage every Wednesday night. You can choose to reserve a private viewing area in a T-Mobile Safe Space Pod or enjoy the music...
Peace Center Amphitheatre Stage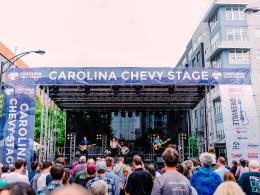 08
Oct 08 2021 - Oct 10 2021
Discover a world of tempting tastes, sights, and sounds, as mouthwatering aromas carry you from one end of Main Street to the other. Over 40 of Greenville's finest restaurants...