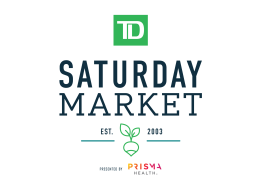 30
May 06 2023- Oct 28 2023
Recurring weekly on Saturday until Oct. 28 2023
Enjoy fresh, locally-sourced produce and farm products each Saturday morning in downtown Greenville, from May through October, at downtown Greenville's farmer's market.
Main St (Court St-Washington St)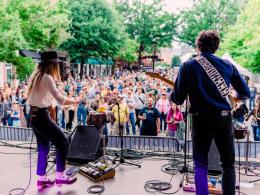 13
Oct 13 2023- Oct 15 2023
Dates vary between October 13, 2023 - October 15, 2023
Come and celebrate the autumn season at the Bank of America Fall for Greenville, presented by Pepsi. This family-friendly three-day smorgasbord of food and entertainment...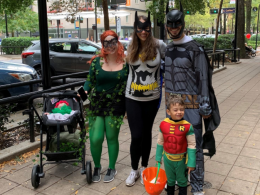 Come trick-or-treat with various businesses in downtown Greenville! Walk down Main Street as you look for green pumpkins that signify a participating merchant in the 2023...
City of Greenville - Special Events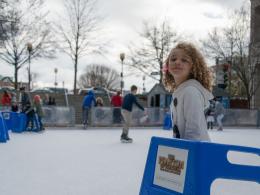 10
Nov 10 2023- Jan 15 2024
United Community Bank Ice on Main is an open outdoor ice skating rink in the heart of downtown Greenville, South Carolina. This year, this winter tradition and favorite...
United Community Bank Ice on Main