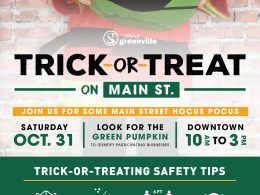 31
Oct 31 2020 - Oct 31 2020
Join the City of Greenville and downtown merchants for some Main Street Hocus Pocus! Look for green pumpkins to identify participating businesses. Trick-or-Treating Safety...
City of Greenville - Special Events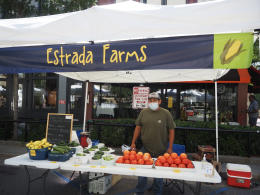 31
Oct 31 2020 - Dec 12 2020
Recurring weekly on Saturday until Dec. 12 2020
Welcome to the TD Essential Market, kicking off the season Saturday, June 6. Before your Trip to the Market: Know before you go – make a shopping list. Bring reusable...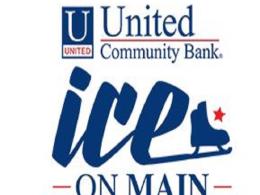 13
Nov 13 2020 - Jan 18 2021
Online reservations will open October 30, 2020. United Community Bank Ice on Main, located in the heart of downtown Greenville, is an open-air ice skating rink. Come out from...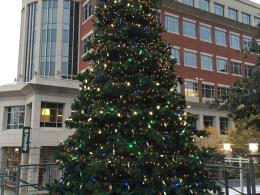 04
Dec 04 2020 - Dec 04 2020
Count down with Mayor White as we light the official Greenville Christmas tree and surrounding plaza decor. This exciting event includes food trucks and vendors, live music...
Main Street at Court Street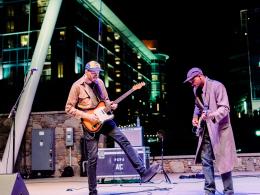 08
Oct 08 2021 - Oct 10 2021
Discover a world of tempting tastes, sights, and sounds, as mouthwatering aromas carry you from one end of Main Street to the other. Over 40 of Greenville's finest restaurants...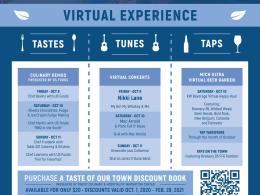 09
Oct 09 2021 - Oct 11 2021
Bank of America Fall for Greenville presented by Pepsi introduces the 2020 Virtual Experience! TASTES: A Taste of our Town Digital Discount Book presented by Greenville Tech...