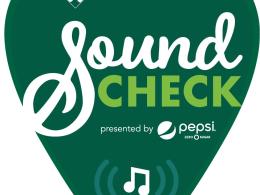 21
Apr 21 2021 - Sep 29 2021
Recurring weekly on Wednesday until Sep. 29 2021
Each Wednesday night from 6 p.m. to 9 p.m. will feature live music on the Peace Center Amphitheatre stage. Grab your friends, reserve a T-mobile Safe Space Pod and we will see...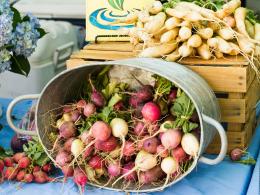 01
May 01 2021 - Oct 30 2021
Recurring weekly on Saturday until Oct. 30 2021
Welcome to the TD Saturday Market, kicking off the season Saturday, May 1 Before your Trip to the Market: Know before you go – make a shopping list. Bring reusable bags....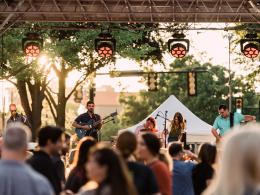 08
Oct 08 2021 - Oct 10 2021
Discover a world of tempting tastes, sights, and sounds, as mouthwatering aromas carry you from one end of Main Street to the other. Over 40 of Greenville's finest restaurants...