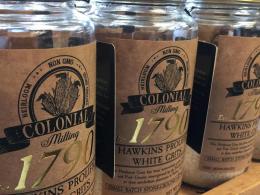 27
Oct 27 2018 - Oct 27 2018
Recurring weekly on Saturday until Oct. 27 2018
On Saturday mornings from the beginning of May until the end of October, two blocks of downtown Greenville's Main Street are transformed into a bustling farmers' market aptly...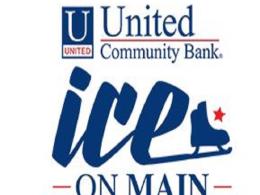 16
Nov 16 2018 - Jan 15 2019
United Community Bank Ice on Main, located in the heart of downtown Greenville, is an open-air ice skating rink. Since 2011, more than 86,000 skaters and countless spectators...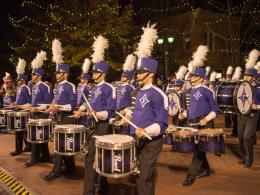 01
Dec 01 2018 - Dec 01 2018
The City of Greenville sponsors Greenville's favorite tradition! For more than 75 years, the parade has signaled the start of the Christmas season in Greenville. Each year the...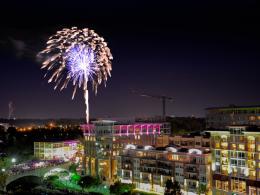 Wells Fargo Red, White and Blue presented by AT&T, is Greenville's premier 4th of July celebration, showcasing one of the state's largest fireworks displays as well as...