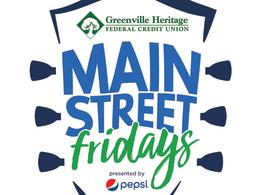 20
Sep 20 2019 - Sep 27 2019
Recurring weekly on Friday until Sep. 27 2019
Wind up the work week at Greenville Heritage FCU Main Street Fridays presented by Pepsi, listening and dancing to the best in musical entertainment. This weekly music series...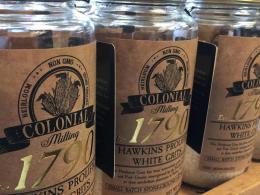 21
Sep 21 2019 - Oct 26 2019
Recurring weekly on Saturday until Oct. 26 2019
On Saturday mornings from the beginning of May until the end of October, two blocks of downtown Greenville's Main Street are transformed into a bustling farmers' market aptly...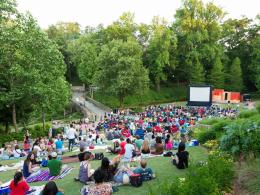 25
Sep 25 2019 - Sep 25 2019
Dates vary between May 1, 2019 - September 25, 2019
Enjoy classic movies, under the stars at Falls Park, when Fidelity Investments Moonlight Movies returns each Wednesday in May and September. Bring your lawn chairs, blankets...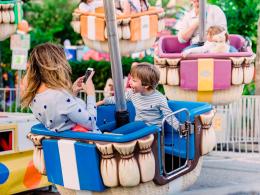 11
Oct 11 2019 - Oct 13 2019
Discover a world of tempting tastes, sights, and sounds, as mouthwatering aromas carry you from one end of Main Street to the other. Over 40 of Greenville's finest restaurants...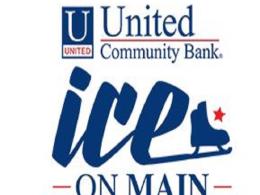 15
Nov 15 2019 - Jan 20 2020
United Community Bank Ice on Main, located in the heart of downtown Greenville, is an open-air ice skating rink. Since 2011, more than 86,000 skaters and countless spectators...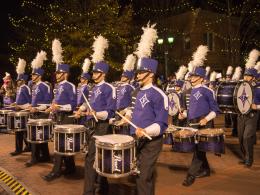 07
Dec 07 2019 - Dec 07 2019
The City of Greenville sponsors Greenville's favorite tradition! For more than 75 years, the parade has signaled the start of the Christmas season in Greenville. Each year the...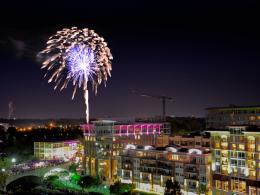 Wells Fargo Red, White and Blue presented by AT&T, is Greenville's premier 4th of July celebration, showcasing one of the state's largest fireworks displays as well as...