Caesars Head State Park
Caesars Head State Park has long been a must-see in the South Carolina Upstate. A granite outcropping atop the dramatic Blue Ridge Escarpment, it offers breathtaking views year-round, especially when fall sets the hardwoods ablaze.
8155 Geer Hwy

Cleveland, SC 29635
Click the drop down below for
more info on this listing
Accommodations
Deposit Policy:

0.00

Self Parking Cost:

0.00

Valet Cost:

0.00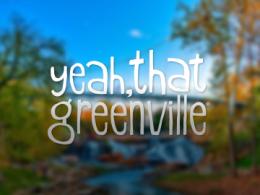 01
Jan 01 2019 - Jan 01 2019
Happy New Year! Start your New Year's Resolution out on the right - or left - foot, and hit the Raven Cliff Falls Trail with us. Along the way, they'll stop and talk about the...