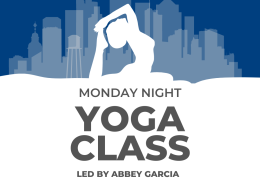 30
May 30 2022 - Oct 24 2022
Recurring weekly on Monday until Oct. 24 2022
Camperdown Plaza offers a Monday night Yoga Practice, for free, with Abbey Garcia. Starting Monday, March 14th until Monday, October 24th you can join Camperdown as we take a...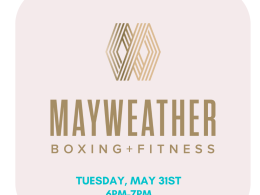 31
May 31 2022 - May 31 2022
Come Tuesday, May 31st from 6PM-7PM and join Mayweather Boxing & Fitness for a FREE open workout under the sails at Camperdown Plaza.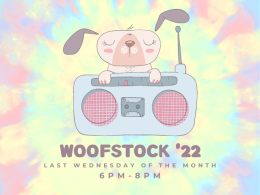 29
Jun 29 2022 - Sep 28 2022
Dates vary between April 27, 2022 - September 28, 2022
One of Camperdown Plaza's favorite reoccurring events, WOOFSTOCK is back for the 2022 season! Join them on the last Wednesday of every month (Mar - Oct) from 6PM-8PM for live...