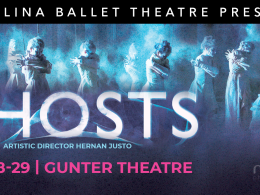 28
Oct 28 2022 - Oct 29 2022
Dates vary between October 28, 2022 - October 29, 2022
The Greenville-centric story opens on Halloween night. While most families make their rounds through the well-known neighborhoods, a handful of kids break off from the group....
Peace Center Gunter Theatre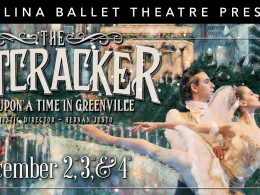 02
Dec 02 2022 - Dec 04 2022
A European inspired production that brings all of Clara's adventures and excitement home to Greenville. Continuing the reinvented holiday classic, this production highlights...
Peace Center Gunter Theatre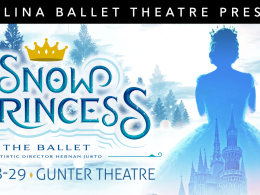 28
Apr 28 2023 - Apr 29 2023
Dates vary between April 28, 2023 - April 29, 2023
Growing up, a young princess, always felt like she was missing something. Or was it someone? She loved her parents, but once the princess turned 18, she knew it was time to...
Peace Center Gunter Theatre