Davidson River Outfitters
Welcome to the area's premier fly shop and guide service, on the banks of the Davidson River in Brevard, NC. The shop is literally minutes from the best fishing the area has to offer and is open 8 am-5 pm year round. The world-renowned staff of 10 professional guides is anchored by Fly Fishing Master's Champions Kevin Howell and Walker Parrott.
49 Pisgah Hwy Suite 6

Pisgah Forest, NC 28768
Click the drop down below for
more info on this listing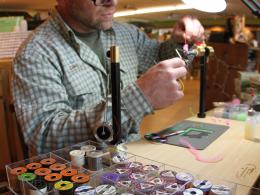 23
Feb 23 2019 - Feb 23 2019
This class will focus on size 18, and smaller, flies that are commonly used in our area tailwaters, and the Davidson River. All tools and materials are included.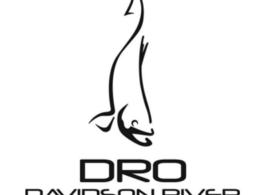 23
Mar 23 2019 - Oct 20 2019
Dates vary between March 23, 2019 - October 20, 2019
Davidson River Outfitters is partnering with Orvis to get you started correctly in your Fly Fishing Adventure. This class will teach you the basics of fly fishing. This free...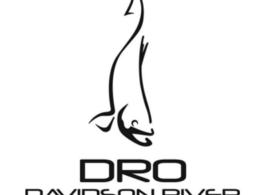 06
Apr 06 2019 - Oct 20 2019
Dates vary between April 6, 2019 - October 20, 2019
The 201 school is a collaboration between DRO and Orvis. Once you have completed the 101 class or have a little bit of experience, join them for a 201 outing. This three hour...