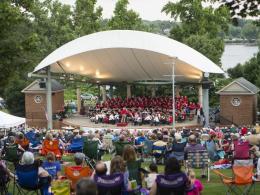 23
May 23 2019 - Aug 01 2019
Recurring weekly on Thursday until Aug. 01 2019
Join the Lakeside Concert Band to celebrate the Sounds of Summer, Thursday evenings at twilight. Relax at the spacious amphitheater by the Furman University Lake and enjoy a...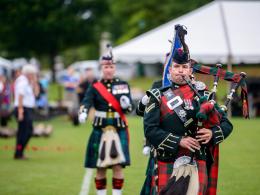 24
May 24 2019 - May 26 2019
Dates vary between May 24, 2019 - May 26, 2019
The Upstate of South Carolina has, arguably, one of the highest concentrations of Scots-Irish descendants in the country. A great event for the whole family, this two-day...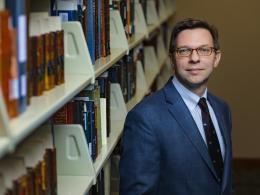 08
Jun 08 2019 - Jun 08 2019
Jeffrey Makala, Furman University special collections librarian and university archivist at the James B. Duke Library, has co-edited a new book about dogs in literature. The...