Plan ahead. Book Online. Save Money! Plan ahead, and let Hilton Greenville's Advance Purchase Rates deliver significant savings to you! Whether you are...
Sometimes, you just have to get away to get closer to each other. And with the Family Fun package, you can save while you explore our location. We'll make sure...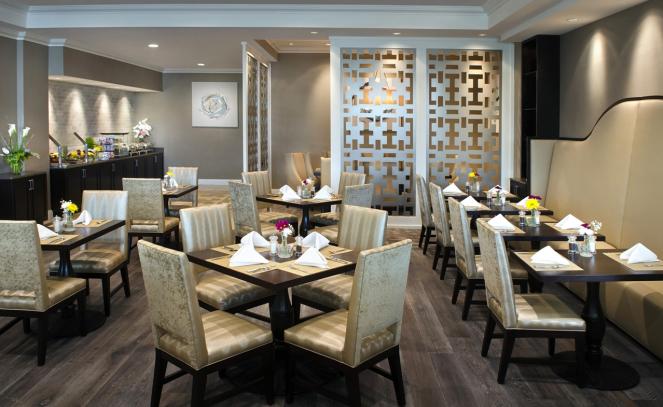 Free breakfast
Whether you're planning a special occasion or simply need to unwind after a hectic workweek, make the most of your weekend and book a Bed & Breakfast package....