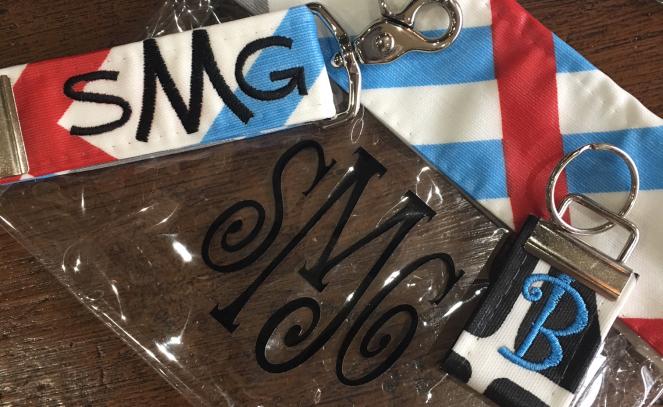 FREE Vinyl or Embroidery
Purchase any Samantha Grace product on any given Wednesday and Samantha Grace will personalize it with vinyl or embroidery, FREE of charge. Same day service on...
Go on a treasure hunt through the shop to find the secret phrase from the street sandwich board on an item somewhere in the store. You find it and you get 10%...