South Carolina Children's Theatre
SCCT creates high-quality theatre experiences for children of every age! On the eve of their 33rd season, this little-theatre-that-could stands ready to once again provide the best in live family entertainment to the Upstate and beyond! Enjoy a show created especially for children, and get up close and personal with the characters after every show!
1200 Pendleton St

Greenville, SC 29611
Click the drop down below for
more info on this listing
General Information
100% Smoke Free:

Free Wifi:

Discounts Offered: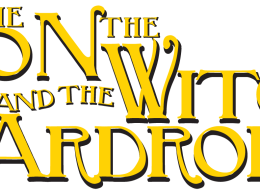 01
Feb 01 2020 - Feb 02 2020
Dates vary between January 25, 2020 - February 2, 2020
What begins as an innocent exploration of an old home, winds up taking siblings Lucy, Edmund, Susan and Peter far beyond their wildest imaginations, as they step through a...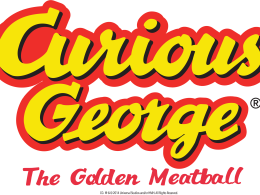 25
Apr 25 2020 - May 03 2020
Recurring weekly on Sunday, Saturday until May. 03 2020
Curious George is back and ready to cook as he helps Chef Pisghetti get ready for his once-a-year All-You-Can-Eat Meatball Day! But a new, corner-cutting meatball maker...