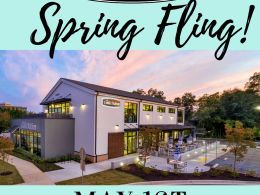 01
May 01 2021 - May 01 2021
Come Saturday, May 1st for a Spring Fling! They will have giveaways, big sales and lots of fabulous foodie fun! -10AM-12PM $13 Bottomless mimosas -12PM-4PM Wine tasting...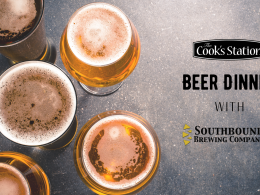 19
May 19 2021 - May 19 2021
Come for a night of great food & exceptional craft beer with Southbound Brewery. They are excited to pair with Southbound for the first of many beer pairing dinners! Chef...