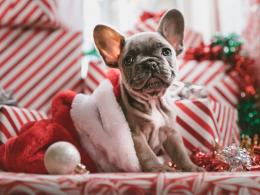 23
Nov 23 2019 - Nov 23 2019
Santa Paws will be visiting The Cook's Station. Bring the family and your furry friends to visit Santa Claus. Santa will have a special treat for his furry and human visitors....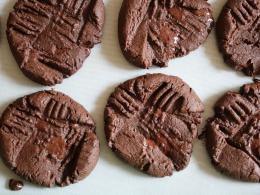 19
Dec 19 2019 - Dec 19 2019
Stop by The Cook's Station and enjoy some homemade cookies and cocoa and warm up a little while you shop!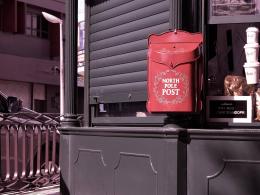 20
Dec 20 2019 - Dec 20 2019
Santa is getting ready for his big day so he is sending Mrs Claus to the Cook's Station. Kids, Mrs. Claus will have a big batch of cookies ready for you to decorate while Mom...