Greenville in the News
Good news about that Greenville spreads fast. And word about Greenville is spreading so fast that we have to work hard to keep up. This is where we do our best to post all the "best," "most," "top" and "coolest" lists we make, the comments the media makes and our latest accolades. Check back regularly. The good news just keeps coming!
Posts from February 2017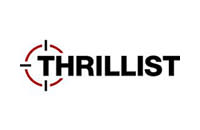 These underappreciated cities are all dark-horse candidates to help you author your best move ever.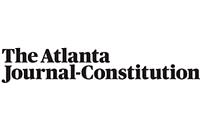 The South is romance, isn't it? Its undeniable charm, its insouciance overlaying a compelling passion. Almost anywhere you go in the South you'll find romantic vibes emanating from all around.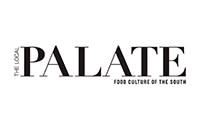 Greenville is giving Asheville a run for its money!